BLENDING Magazine / UNDERWATER
By Eva Di Franco

|

Comments: 0

|

Settembre 1, 2018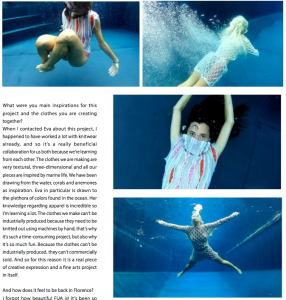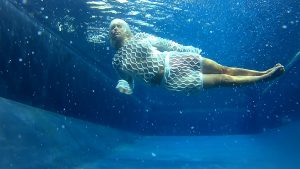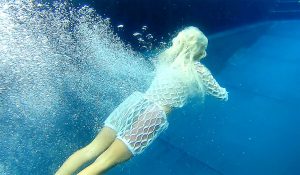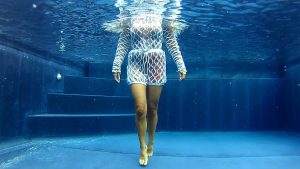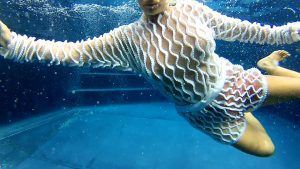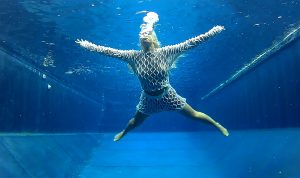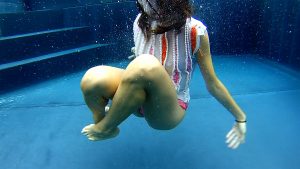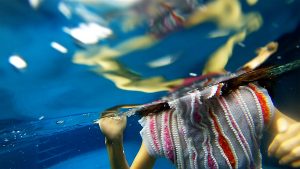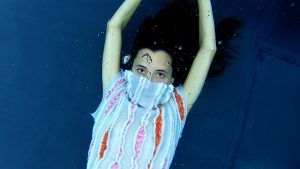 UNDERWATER is a knit project in collaboration with Martha Nowak, currently studying Knitwear at RISD, Rhode Island School Of Design.
Garments are inspired by the ripples and dunes of the marine world, governed by laws of their own.
The knit pattern is a graphic expression of an archetypal mode of action, which is the inherent pattern of the natural world.
Photography: Irene Ottanelli
Model: Michela Fusi & Egg Franks
Thanks to FUA Florence University Of The Arts
Read The full article: https://issuu.com/fuaflorence/docs/bn_8.5/14